I've spent a lot of time in airports recently, in fact, a lot more than I would care or choose to. Sometimes the journey from my front door to the plane door is simple, fast and easy. Sometimes it is punctuated with flight delays, bad food and long queues at security. The variables in the travel equation are almost always the same, but the variability in the experience can be huge.
With global passenger journeys forecast to increase by 1.4bn in the next five years, the number of occasions where we will be under-served and frustrated will grow exponentially. So why aren't airlines, airport operators or retailers scrambling to solve this problem and capitalize on the gains?
The root cause is that lazy incumbents have continued to be profitable, high margin businesses in a market where barriers to entry are high, and the threats to substitution are low. There is no better example than Duty-Free retail, which has hardly changed since it was conceived at Shannon Airport in 1947. Together, these incumbents have created a world of transit where passengers still don't have much choice around how they get to the airport, where they shop, what they eat or how they spend their time. The result is that all players in this market are seeking to squeeze a bit more spend out of you and me by tweaking what they already do; think fast track boarding, airport lounges and useless retail loyalty programs. As a consequence what we are all experiencing is a battle for the consumer wallet, not a resolution to the big and challenging pain points in the end-to-end travel experience.
Airlines: The Same Experience, Just Digitized
Airlines have incrementally improved their digital offerings – from mobile check-in to additional functions like travel and flight information, but have made limited inroads into solving for the door-to-door passenger journey. There is little to no integration with public transport providers, car rental providers or taxis, putting the onus on us to stitch our journeys together across different modes of transport. Instead, we are offered speedy boarding, in-flight scratch cards, and the 'opportunity' to place our carry-on luggage in the hold on busy flights.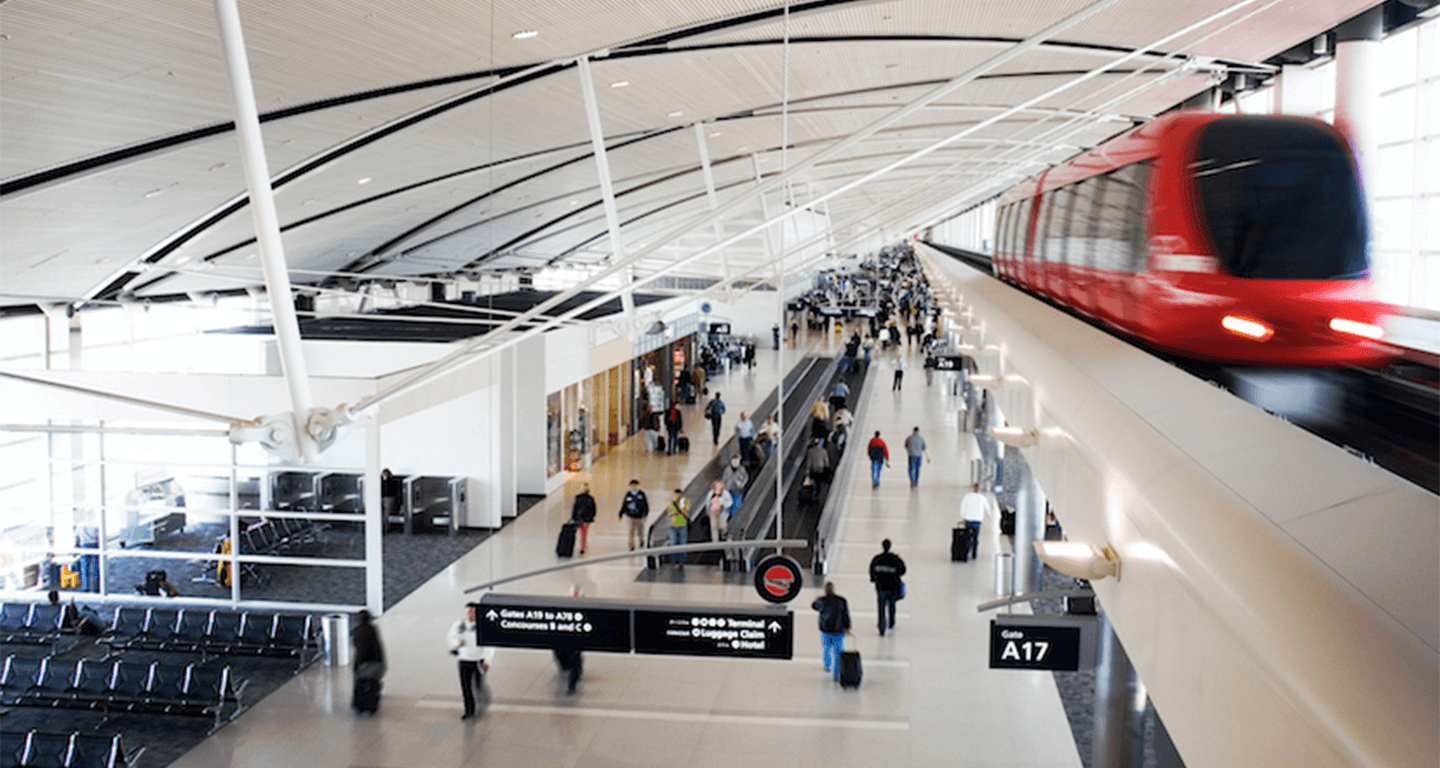 Opportunities for airlines to create real value:
End-to-end trip planning: integrating different modes of transport that deliver a smooth 'door-to-door' experience to eliminate the high levels of cognitive stress linked to trip planning and jumping between platforms and vendors. There are signals in the market where this is happening, for example, Trippit stitches together a single trip itinerary, but isn't integrated with service providers.
Accurate flight arrival information that doesn't leave us stranded at the gate, but transforms a delay into a space where we can do something meaningful (work, relax, catch up on life admin, start a new business). FreeBird is a signal towards this, but still only solves a specific travel gripe (quickly re-booking flights when there is a cancellation). There is still a opportunity some someone to develop a proposition  that puts the passenger in control.
Greater personalization based on who we are, and what type of trip we are        undertaking. The industry has yet to experiment with the idea of "leg based loyalty", which rather than giving passengers general rewards, anticipates what passengers who fly the same route regularly will want and need.
Travel Retailers: If it Ain't Broke, Don't Fix It
Travel Retailers have optimized the Duty-Free concept to its natural endpoint with the 'walkthrough'; a concept that gives passengers no option but to visit Duty-Free on the way to their gate. They have even factored in that the majority of the population are right-handed, and designed curved walkways that veer left to improve product browsing. This improves penetration, and has driven increases in conversion for retailers, but does being herded through a startling array of booze, cigarettes and perfume make for a better travel experience?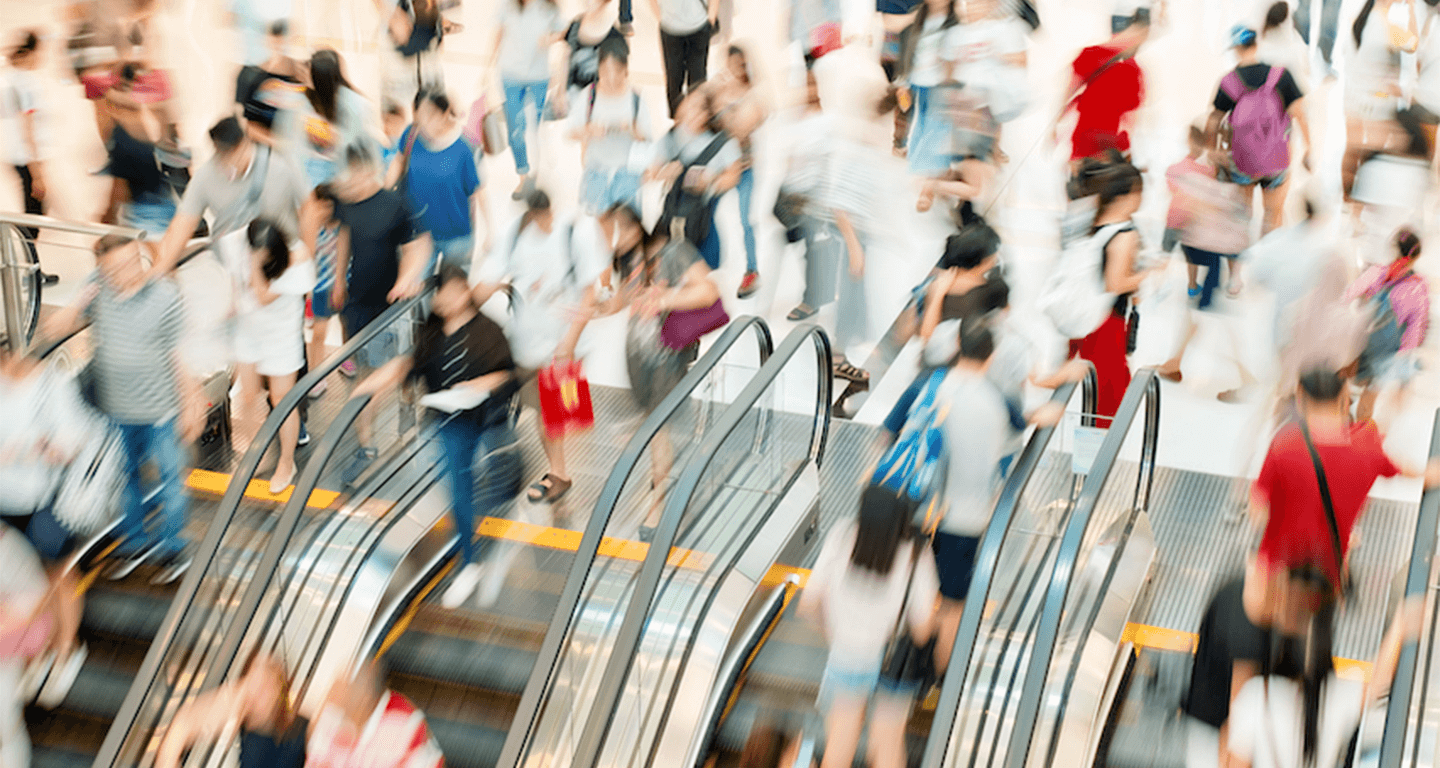 Opportunities for Retailers to create real value:
New growth in this category needs to transcend existing Duty Free categories and capture consumer spend that is occurring outside of the airport – from pre-holiday purchases to last minute items that helps passengers have a better journey.
Using their existing (and extensive) physical footprint to do things other than retail that capture passenger spend whilst they are waiting (or delayed) for flights.
Airport Operators: Selling us More, but Neglecting Total Airport Experience
Airport operators are facing a decline in aeronautical revenues, so are making up the gap on non-aeronautical revenue via concession fees from F&B and retail vendors, which is why many major hubs could now be mistaken for shopping malls. Whilst this is improving the provision of amenities for passengers, bigger pain points like airport navigation and faster progress through security vary hugely from airport to airport, and are dependent on how competently the airport operator is taking its role as a 'service integrator'. Unfortunately, only a limited number of airports are taking a systems based view of airports or seriously looking at our 'total airport experience'.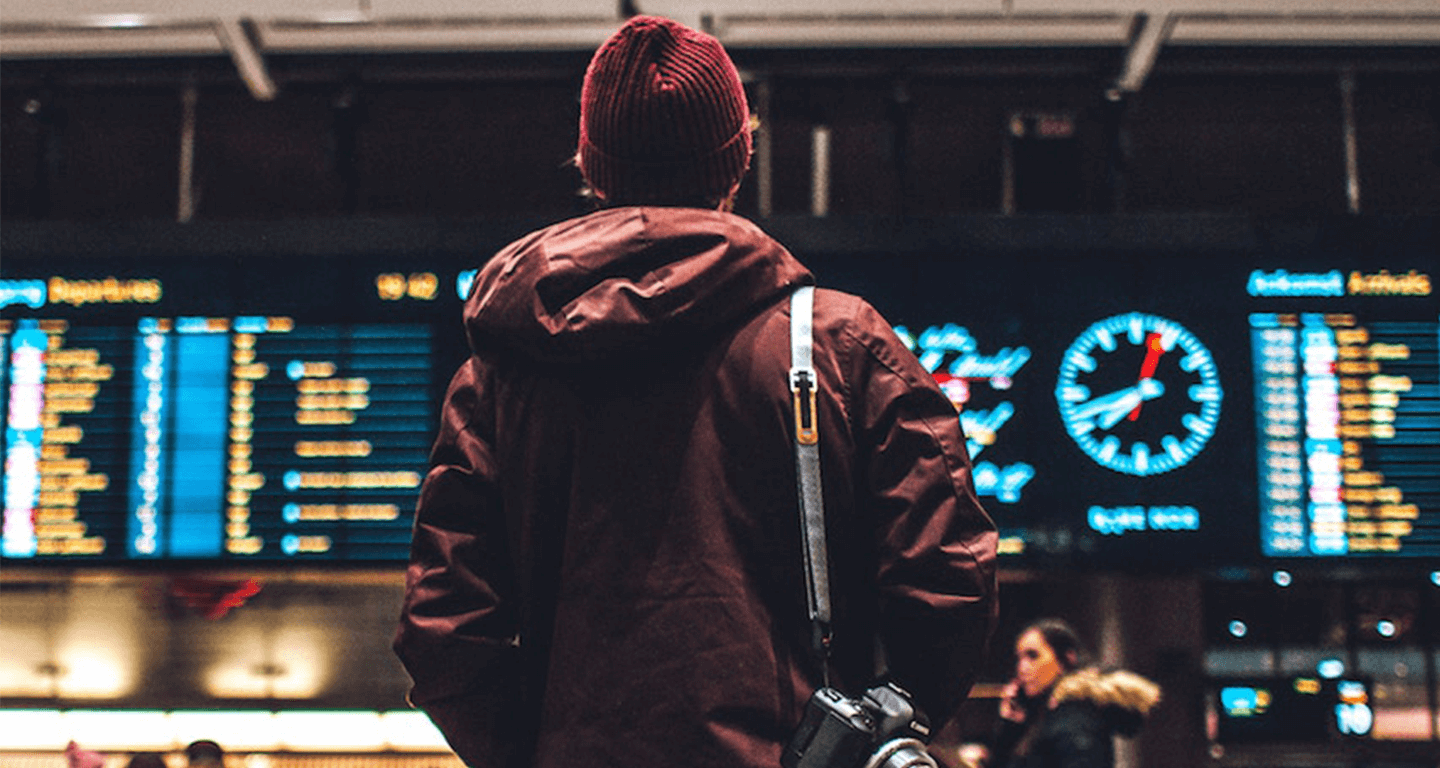 Opportunities for Airport Operators to create real value:
Taking a systems-based view of airports to manage the total airport experience; this means using available passenger flow data to anticipate bottlenecks and manage this proactively. Passport control queues are probably the biggest use case for this, and although some airports are increasing throughput and being smarter (by adjusting staffing levels dynamically based on live flight data, or using facial recognition software), the majority are not.
Airport navigation integration into airline apps or other third-party navigation providers i.e. Google Maps, CityMapper, so that navigating an airport is as easy as navigating a city.
The irony is that by battling for the consumer wallet each of these players are creating a situation where everyone loses and huge opportunities for value creation and value capture are overlooked. Thankfully for you and me this will not last, new entrants from outside of this traditionally protected system will arrive, and when they do these players won't know what hit them. They better start innovating, and soon.